Featured Case Study
Brinkman Earth Systems, (a partner division with Brinkman Climate) together with The Earth Partners, developed the first-ever comprehensive methodology for Agricultural Land Management (ALM) projects to the Verified Carbon Standard in 2012. The ...
About Brinkman Climate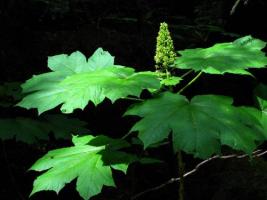 Brinkman Climate develops carbon offset projects in British Columbia, and supports the development of carbon markets around the world. We use economic tools that value keeping greenhouse gasses out of the atmosphere to develop real, on the ground projects that benefit society and the broader environment.