News & Updates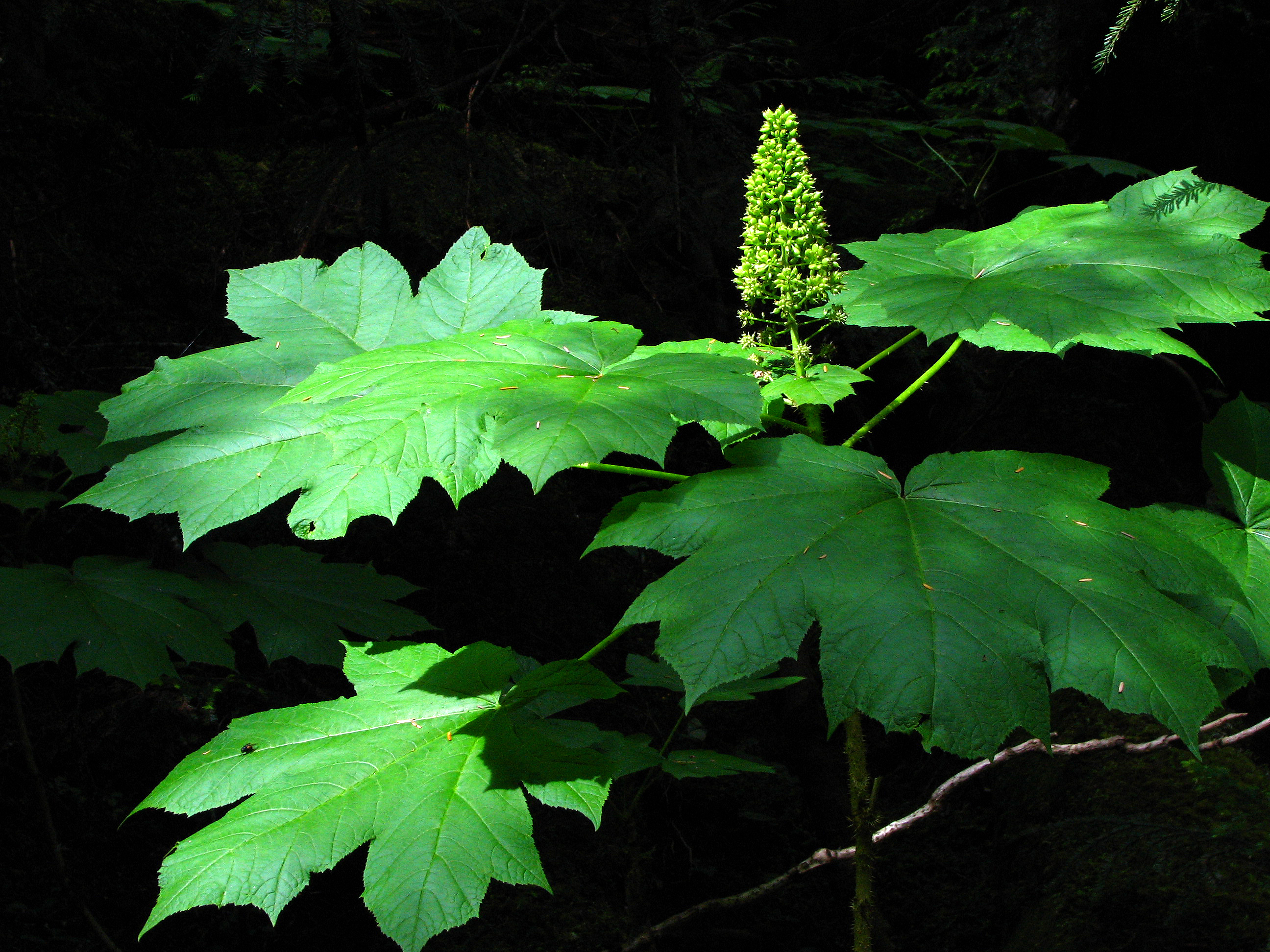 Jun
30
Jun
30
The Cheakamus Community Forest Carbon Project has been registered on the Markit Environmental Registry, the final step in issuing offsets from the project.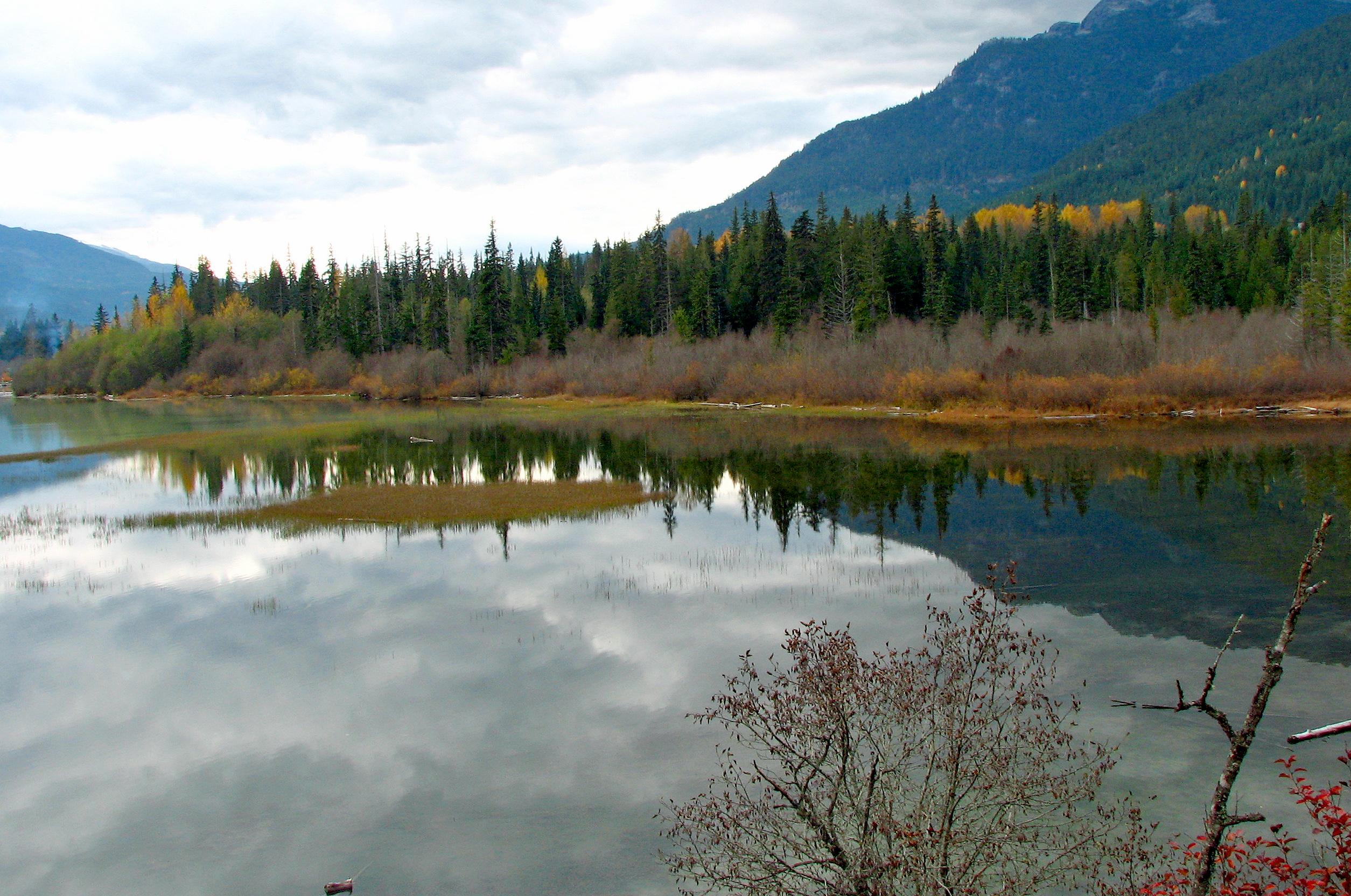 Mar
16
Mar
16
By Joseph Pallant, Brinkman Climate Manager
In 2009, the 32,000 ha Cheakamus Community Forest (CCF) was awarded to a partnership between the Municipality of Whistler, the Squamish First Nation and the Lil'Wat First Nation. Social enterprise non-profit Ecotrust Canada helped broker this new community forest. One of its first recommendations was that the principles of ecosystem-based management form the foundation for management of the licence, to meet a wide range of social and environmental goals, including maintaining long term carbon sequestration to address global warming. This is where Brinkman Earth Systems joined the project.
Pages