News & Updates
Cheakamus Community Forest Offset Project: Whistler's Improved Forest Management
Mar
16
By Joseph Pallant, Brinkman Climate Manager
In 2009, the 32,000 ha Cheakamus Community Forest (CCF) was awarded to a partnership between the Municipality of Whistler, the Squamish First Nation and the Lil'Wat First Nation. Social enterprise non-profit Ecotrust Canada helped broker this new community forest. One of its first recommendations was that the principles of ecosystem-based management form the foundation for management of the licence, to meet a wide range of social and environmental goals, including maintaining long term carbon sequestration to address global warming. This is where Brinkman Earth Systems joined the project.
Robert Seaton and the Brinkman team's unique suite of forest restoration experts were brought on board to provide the rigorous analytic documentation and accounting required to successfully validate the climate change mitigation benefits of an improved management regime. Beginning in 2011, Brinkman Earth Systems and Ecotrust began developing the project design documents, to quantify the baseline (business-as-usual) and calculate the climate benefits created through integrating the Improved Forest Management (IFM) activities into the CCF's Forest Management Plan. This process includes assessing not only the carbon stored in the forest but also the emissions from forest management, and the carbon stored in forest products, to provide the basis for a 100 year lifecycle accounting of the project outcomes. The team also modelled appropriate buffers to address other risks, such as fire and market swings.
Now, some five years later, independent audits have validated the project's actions and outcomes, including enhancing forest and cultural values and generating carbon credits. The value of these credits in turn supports the increased costs of more sustainable management and harvesting within the license area. The community forest's location surrounding Whistler presents an ideal stage to demonstrate the value of integrating cultural and conservation values into traditional harvest practices to the region's millions of visitors each year.

Improved Forest Management Carbon Offsets
All major international carbon standards have a set of tools for building forest carbon offsets, many elements of which were laid out in the first proposed UNFCCC forest carbon project methodology developed by Brinkman in 2004. British Columbia's Emission Offsets Regulation creates a particularly effective pathway for generating offsets via Improved Forest Management (IFM). Through dynamic conservation and improved resource management across the landscape, ecosystem values are enhanced and carbon is stored for the long term.
The Cheakamus project uses the following four main IFM approaches delineated through its Ecosystem Based Management plan:
Increased representation of old and mature forests in specific ecosystems within the tenure area, and maintenance of a full range of stand structures and ages, species, and ecosystems.

Enhanced logging prescriptions which preserve older structural components within logged blocks.

Maintenance of increased buffers around critical ecological features, such as riparian areas.

Enhancement of identified habitat critical for red and blue listed species.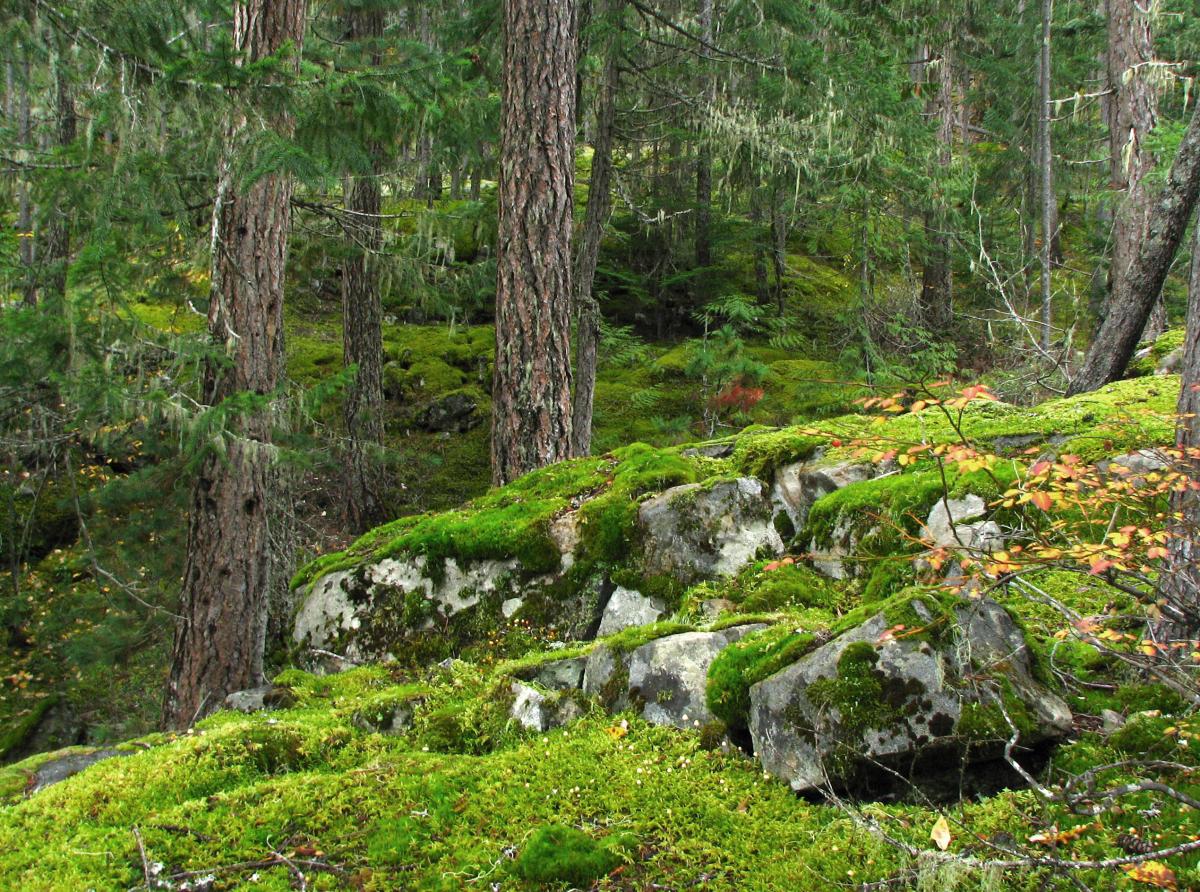 Brinkman Climate
Joseph Pallant rejoined Brinkman last spring to launch Brinkman Climate, and refine the business line to develop offset projects such as the CCF project throughout British Columbia. Brinkman Climate works with governments, NGOs and the private sector to develop locally-grown, socially and environmentally beneficial BC-standard offsets. The new Climate unit has an added focus of securing buyers for offsets generated through its projects – a critical link in the chain connecting demand for climate action with projects on the ground.
Brinkman Climate integrates the experience of Joseph's company, Carbon Project Solutions—developer of forest, agriculture, waste and transportation offset projects in Canada and around the world—with Brinkman Earth System's wealth of innovative research and project development in the area of ecosystem restoration. With provincial and municipal governments committed to carbon neutrality, and organizations seeking to offset their climate footprint, Brinkman Climate is using carbon finance to build new emissions reduction & removal projects throughout British Columbia.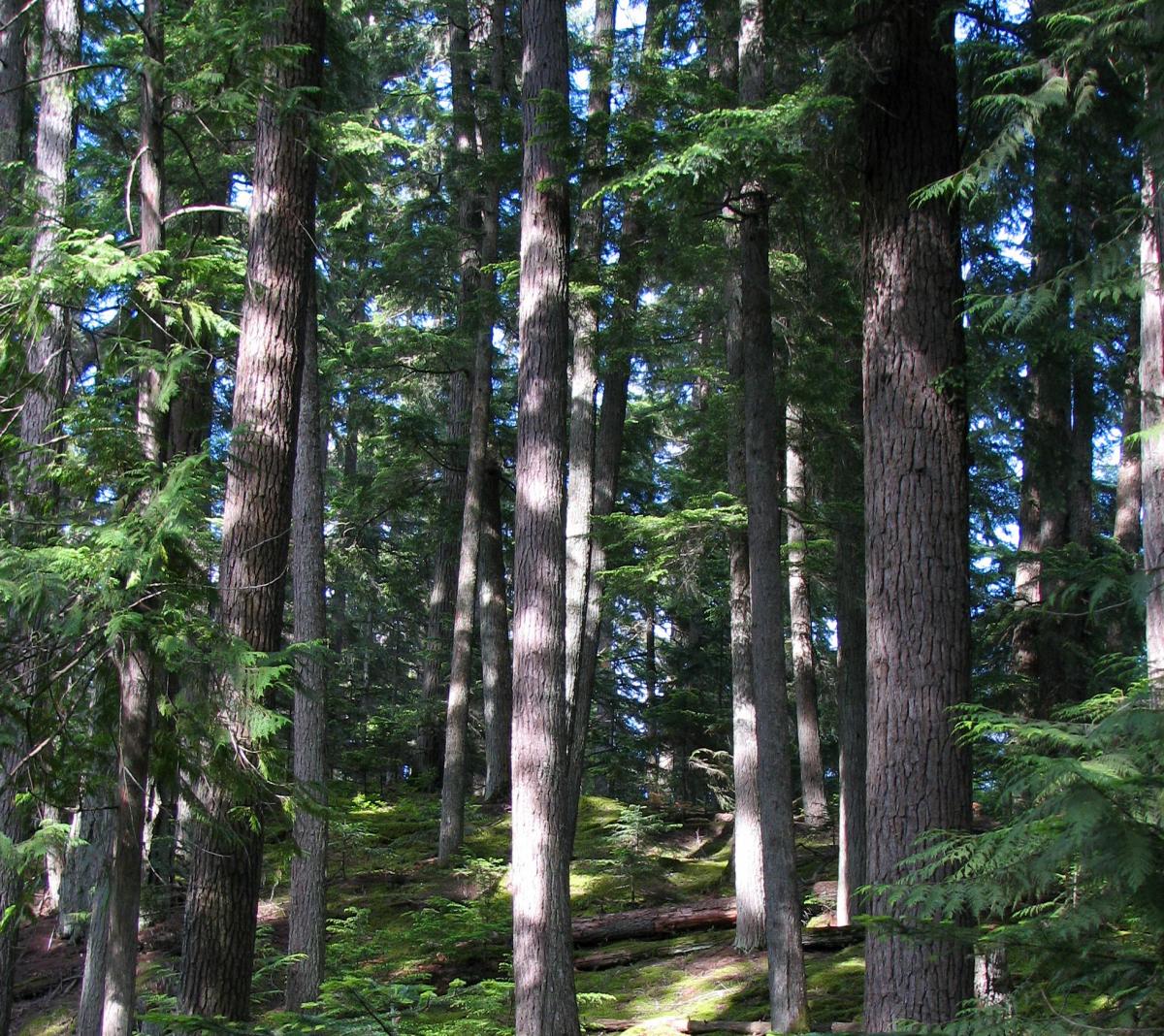 Photo Credits: Bob Brett